CloudAsia - Leading IT Infrastructure & Hosting Providers
CloudAsia was founded by the same team who created MonitoringLabs and Tong Systems, a best-in-class Managed Service Provider. As a natural progression from MonitoringLabs and Tong Systems, our innovative team developed CloudAsia. We are now a top hosting provider that can also offer cloud-based IT infrastructure to customers worldwide. Thrive online with fast, reliable, and secure hosting from CloudAsia and take your business to the next level!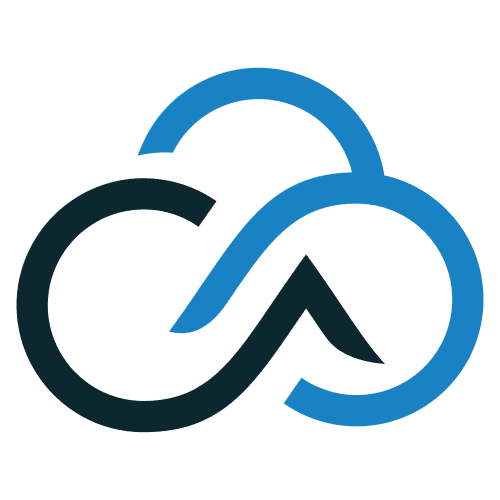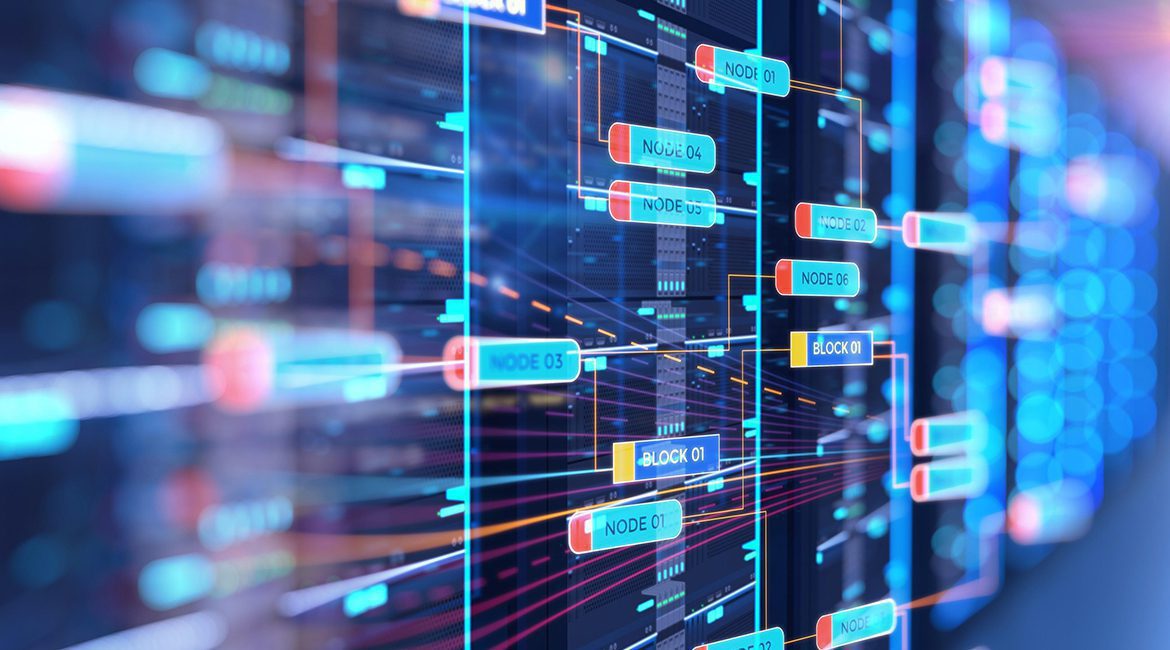 State Of The Art IT Infrastructure
IT infrastructure and hosting is often the backbone of any eCommerce business. Strong IT infrastructure enables a company to collect customer data in real-time, which helps businesses to make better data-driven decisions. So investing in a company that you can trust when it comes to domain names, hosting, and infrastructure is key to your success online.
We provide our customers with state-of-the-art IT infrastructure and cloud-based data centers. With a commitment to performance and reliability thanks to our innovative and highly skilled systems management and IT infrastructure team, CloudAsia is on a mission to support both local and international businesses. Whether you are searching for a trusted website hosting provider or secure IT infrastructure to accommodate your unique business needs, CloudAsia is here to help!
Unlike some hosting providers who act as a middle man, we take full ownership and accountability for our hosting services. Our customers know and trust CloudAsia to personally oversee all procedures and provide 24/7 technical support. In order to nurture both start-ups and enterprises, we offer a wide range of hosting plans that are both affordable and flexible. Discover and compare our shared hosting plans here.
Sign Up to Receive Our Latest Updates
Our Global Network
We are connected to data centers throughout Asia and the rest of the world, joining CloudAsia to an invaluable global network.