Secure Hosting To

Empower

Your Business
99.99% uptime and a risk-free money-back guarantee. At CloudAsia, we provide premium website hosting with 24/7 technical support all year round. Secure a unique domain name for your start-up and nurture business growth with website hosting that is fast, secure, and reliable.
Secure A Unique Domain Name
Find an available and unique domain name for your business with our easy-to-use domain name search box. Simply type in a domain you'd like to use and hit search. Our innovative tool will provide you with the domains currently available to purchase with your chosen word or name included. If the domain is already taken, we can work on your behalf to acquire the domain from an owner who is no longer in need of the domain.

If you already have a domain, no problem. Simply transfer your existing domain name to CloudAsia for free.
$ 19.99

$ 27.99

$ 124.99

$ 11.99

$ 30.99

$ 28.99

$ 20.99
Shared Website Hosting Plans
As one of the most cost-effective ways to pay for secure hosting, shared hosting plans are now available with CloudAsia. This makes it far more affordable to purchase website hosting and allows even small businesses to go live and start building credibility and trust online quickly.
Starter
Just starting out? We've got you covered. Advanced features, for starter price.
FREE Setup

FREE Basic SSL

10GB SSD Storage

1TB Bandwidth

24/7 Support
Standard
For those in need of additional space or are running multiple sites.
FREE Setup

FREE Basic SSL

30GB SSD Storage

2TB Bandwidth

24/7 Support
Premium
Added privacy and security features with unlimited bandwidth.
FREE Setup

FREE Basic SSL

50GB SSD Storage

Unlimited Bandwidth

24/7 Support
Business
Get the power you need with optimized web resources for your business.
FREE Setup

FREE Basic SSL

100GB SSD Storage

Unlimited Bandwidth

24/7 Support
Why Choose CloudAsia Secure Hosting?
A website is a bit like a digital shopfloor, and having a website that is live and loads quickly across multiple devices is key. By choosing to use CloudAsia secure hosting, you can start generating traffic to your website, building a customer base, and showcasing your products and services online. .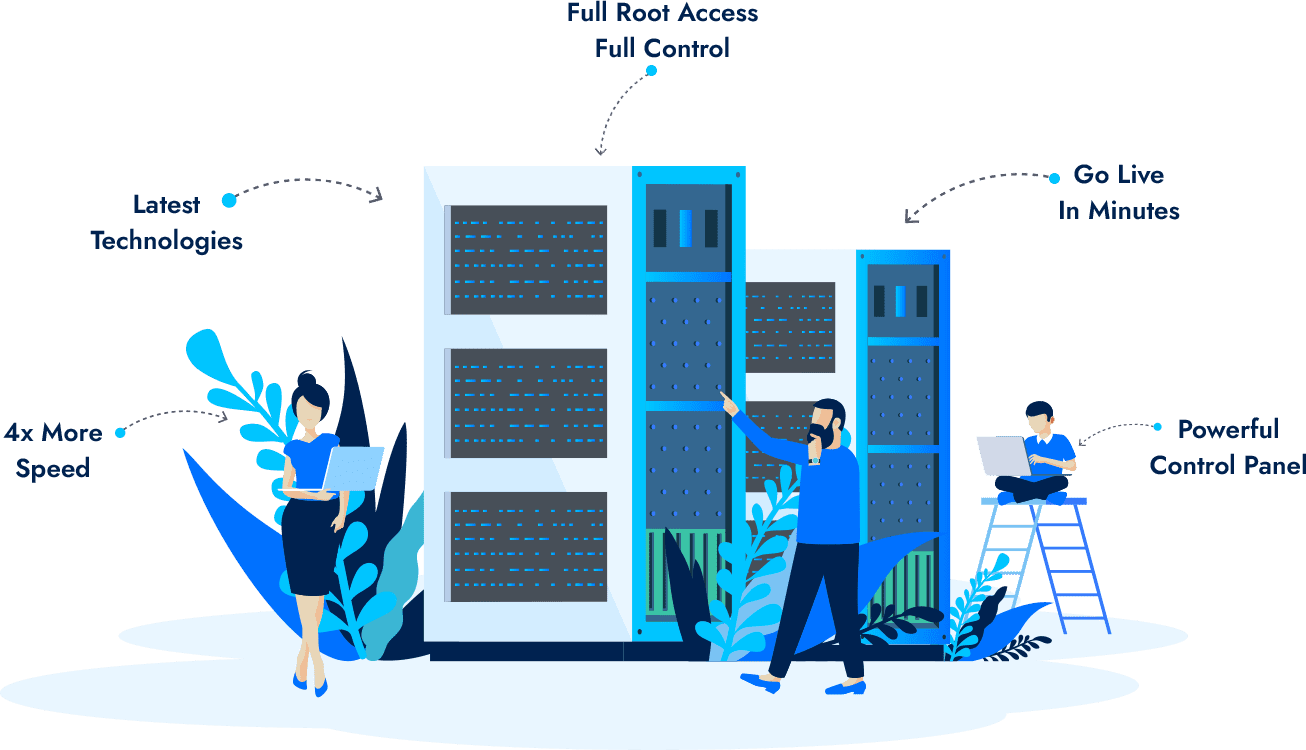 Best in class Products
Whether you're looking to create a blog, custom app, or eCommerce site, CloudAsia can help get you started with a secure hosting plan tailored to your unique business needs. Take a look at our wide range of services below.
CloudAsia Customer Testimonials
Hear how CloudAsia has helped customers thrive online with fast, convenient, affordable, and secure website hosting plans and ongoing technical support.
CloudAsia was essential in helping to get my site and my products where they belonged, in front of potential customers. Thanks CloudAsia!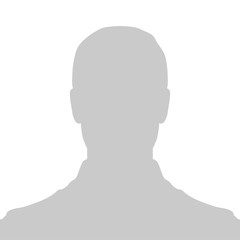 Good performance at a great price. CloudAsia provides me everything I need for my development business.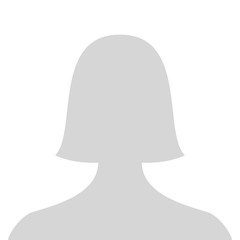 CloudAsia เป็นเว็บโฮสเจ้าเดียวที่ทำให้ฉันประทับใจกับบริการ VPS โฮสติ้งมากที่สุด จนถึงตอนนี้ ฉันก็ได้ใช้บริการมาเกือบสองเดือนแล้ว ฉันไม่เคยเจอปัญหาระบบล่มเลย บริการซัพพอร์ตของเค้าคือดีเยี่ยม เจ้าหน้าที่พูดจาสุภาพ และช่วยเหลือได้อย่างทันใจ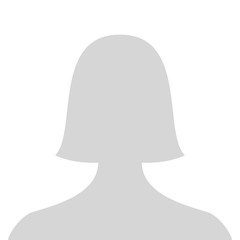 CloudAsia's VPS offerings are great. We are able to test software and take down and spin up new servers within minutes as our testing progresses. I would pay more for their excellent services.